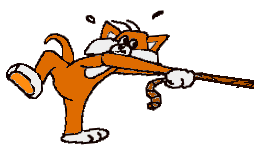 to our class page!
Our Reception/Year 1 team are:
Mrs Williams (Teacher) & Miss Kew (TA)
This term our topic is 'Epic Explorers'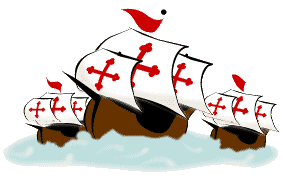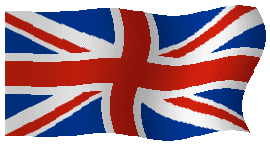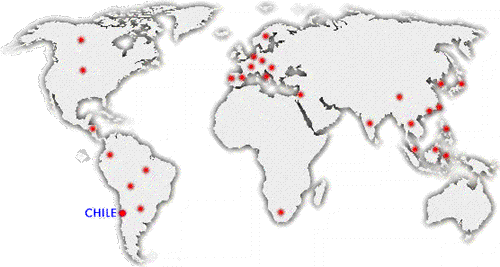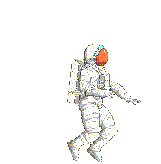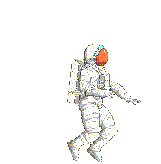 We are really looking forward to finding out all about Christopher Columbus, Charles Darwin, Neil Armstrong, Robert Falcon Scott and The Three Kings. 
Our reception children are settling in well, with their Yr.1 buddies having the important job of looking after them.




& Tell - Year 1
Your child will have the opportunity to share something with the rest of the class.  This could be information about a place they have visited, a drawing or something they have made at home or a birthday or celebration they have been part of etc.  Please try to avoid sending in toys.  As they will be talking to the rest of the class, it is good to have a practise at home first.  The other children will have a chance to ask them questions about what they have shared.
The days are as follows:
Tuesday-Ruby, Carter, Olympia & Teddy
Wednesday- Ellen-Rose, Jenson, Isla, Oscar
Thursday- Layla, Selin, Cas, Henry
Friday - Shelby, Amelia, Elsie, Jakub, Daisy
Rambles Adventures-Rec
The Reception children will not take part in 'Show & Tell.'  Instead they will take home our class toy dog 'Rambles.'  Ramble will go home on a Friday to spend the weekend with your child and family.  He will have a book which you can record any adventures/outings etc you have had with him.  You can also add pictures if you would like.  Ramble will come back to class on Monday and I will help your child to tell the class all about his weekend using the book.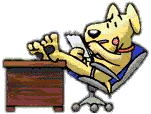 Homework

Children will be taking home a reading book and reading log each week. Please ensure children have these in their book bags each school day to enable us to hear them read. 
Homework books are sent home on Fridays, please ensure that they are returned completed by Wednesday to allow marking and resetting of work.
Reception children also have their own Tapestry Early Learning Journal online and remember you can add observations of your child from home which can count to appropriate assessment.