Welcome to Reception!
Our teacher is Miss Kelly and our Teaching Assistants are Mrs Falber (Mon-Thurs) and Miss Brooks (Friday)! PPA cover is Miss Cooper on a Wednesday 10-12.
The Autumn term topic is...
'Toy Story'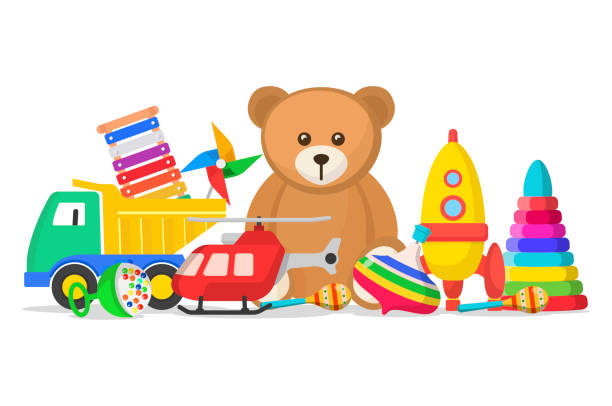 School days are extremely busy, keep a look out on this page for some exciting highlights of what we get up to here in Reception class. Scroll down for plenty of photographs or click the hyperlinks for the different terms!
Dates for your diary:
12th September - Baby Blue Whale visit
16th September - Curriculum Evening for Parents
19th September - WOW Day in School
26th - September - Kenyan Choir in School
27th September - Macmillan Coffee morning (Cakes)
3rd October- Celebration lunch for new Reception
6th November - Travelling Theatre Company
11th and 12th November - Parents' Evening
10th and 11th December - KS1 Nativity
12th December - Cinema Visit
13th December - Tea at 2
18th December - School Christmas Dinner
Homework
Children will be taking home a reading book and reading log each week. Please ensure children have these in their book bags each school day.
Children also have their own Tapestry Early Learning Journal online and remember you can add observations of your child from home which can count towards appropriate assessment. There is also a small yellow homework book sent home each Friday with a short activity linked to either their maths/literacy learning. This needs to be returned no later than Wednesday AM.
Phonics
At St Josephs we follow the phonics play planning structure which incorporates the joy of Jolly Phonics! The children love the songs and actions that they use to help them learn the sounds. Songs are on Youtube if you would like to have a look! We are at the stage where children are learning digraphs/trigraphs which means two/three letters that make one sound.
Communication and language/Literacy
Maths
Topic - History
Topic - Science
Physical development
Curriculum Meeting Reception Powerpoint